At Land Finance & Mortgage Corporation we serve about 900 institutional investors who seek superior investment performance through private markets for their more than 200 million beneficiaries. We have USD 96 billion in assets under management and more than 1,500 professionals across 20 offices worldwide.
We realize potential in private markets by financing and developing great companies, desirable real estate and essential infrastructure. We create value in our investments through active and long-term responsible ownership. Since inception, we have invested over USD 135 billion in private equity, private real estate, private debt and private infrastructure on behalf of our clients.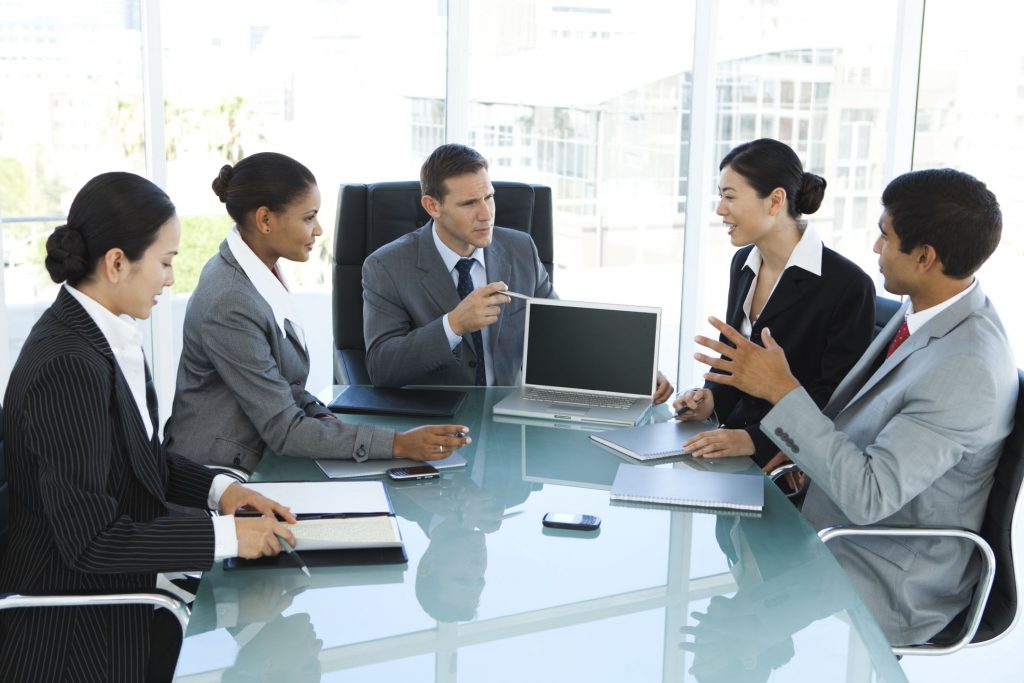 Investing in private markets
We invest in private assets, held outside capital markets. Our focus is on investing in high-quality companies, real estate assets or infrastructure assets and on creating value in our investments through active, long-term and responsible ownership.
We generate growth during our holding period by actively working with management teams to improve the performance and strategic direction of a company or asset, carry out operational improvements and source complimentary acquisitions. Our investment holding period typically lasts five to eight years. Throughout this period, there is a strong alignment of interest between us as equity owners and the management team, as we are both focused on maintaining sustainable value creation and a stable ownership structure.
Once our value creation objectives have been achieved at the end of the holding period, we aim to realize returns for our investors by selling our interest in the company or asset.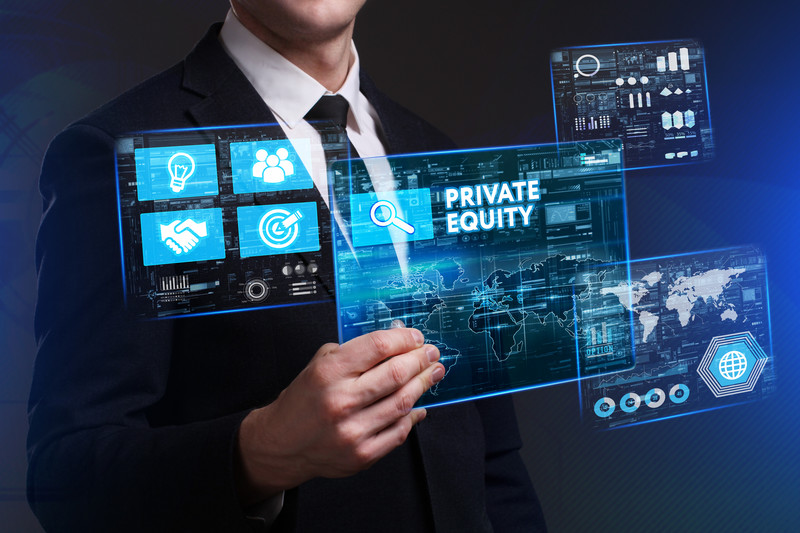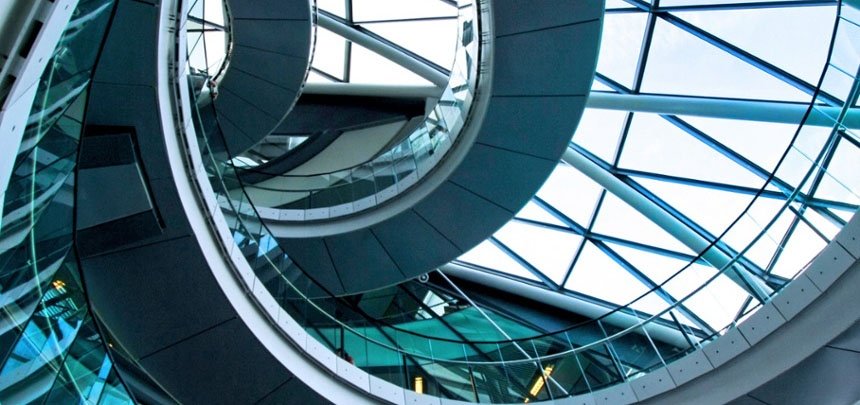 Accessing private markets
We have been at the forefront of providing tailored private markets investment solutions for private clients for two decades.
Access to private markets investments has traditionally been constrained by high minimum commitment amounts and a lack of liquidity during the holding period, making it difficult for private investors to invest. As a result, it is largely institutional investors who have been able to benefit from the attractive return profile and diversification benefits provided by private markets asset classes to-date.
We have developed a range of private markets investment solutions that are available for private individuals and overcome these high barriers to entry.